Yellow trapdoor spider (Blakistonia aurea) Williamstown green form
$33.00
Out of stock
Description
Blakistonia is a genus of trapdoor spider found across Southern Australia  where they construct a burrow with a semi-circular lid in open ground. The lids can be very hard to see if camouflaged with mosses. This species is from near Adelaide and grows to 30mm.
They come in multiple colour forms throughout their range, this from has a darker yellow head and legs than usual and the skin on the abdomen is particularly transparent, allowing the green blood to be seen through it giving it a green tinge. The green form is from Williamstown SA, at the northern side of their range.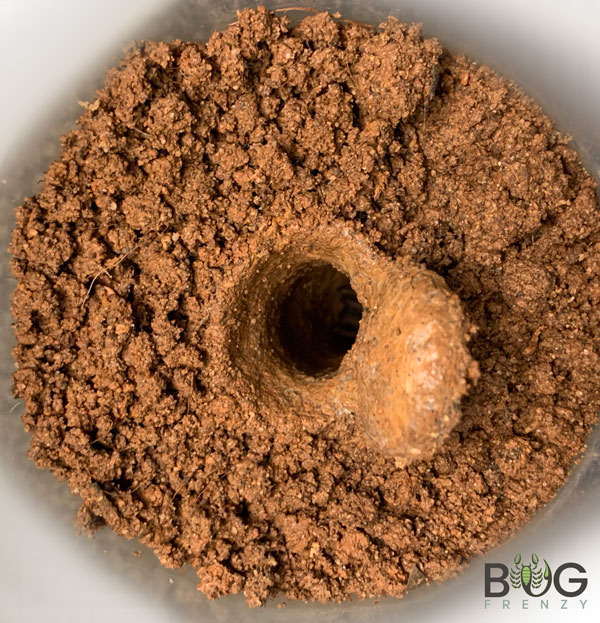 Mildly venomous.
Suitable for all experience levels
Only logged in customers who have purchased this product may leave a review.